Fourth hike of 2021 – Wind River Wyoming – Mid Section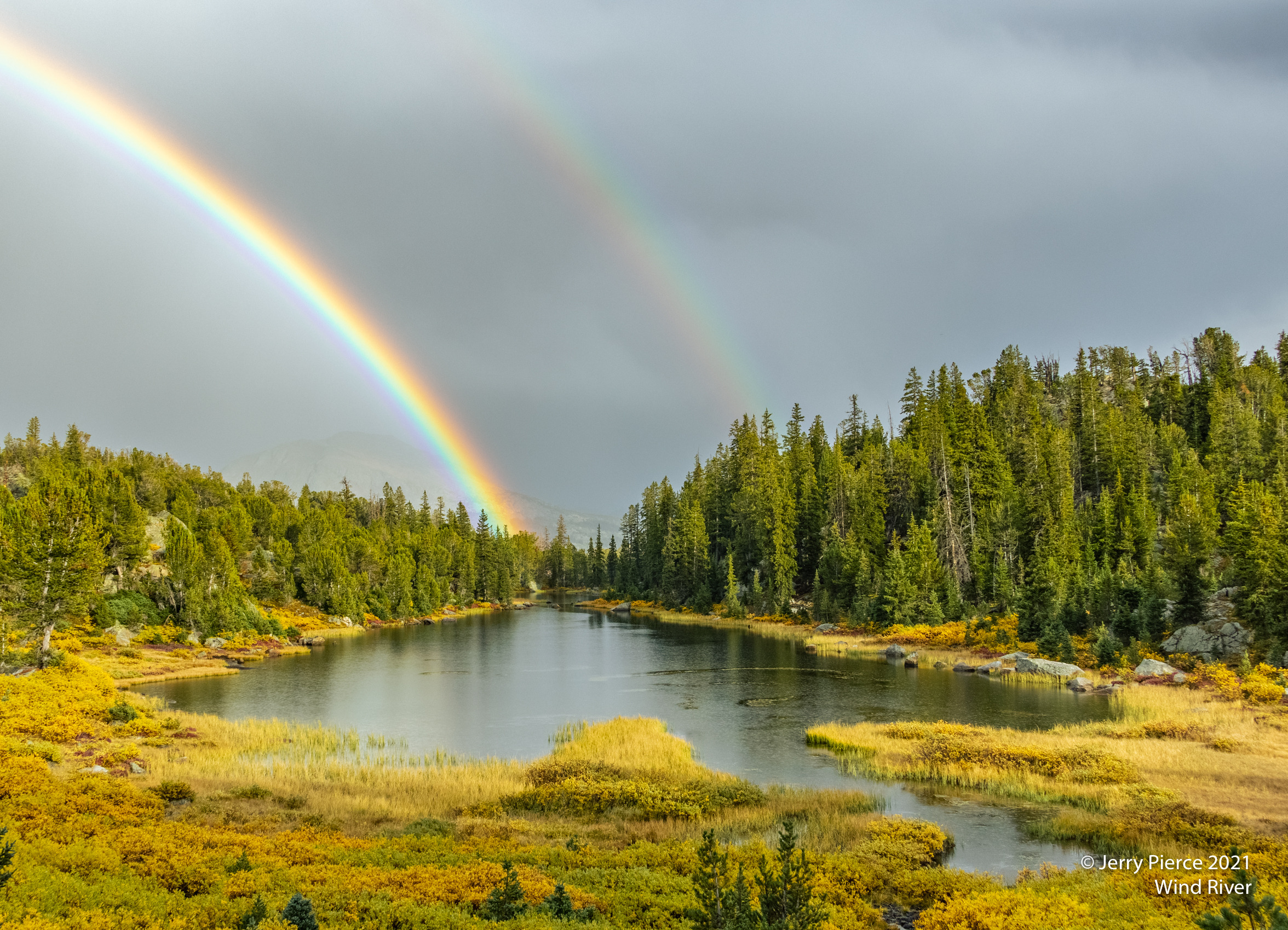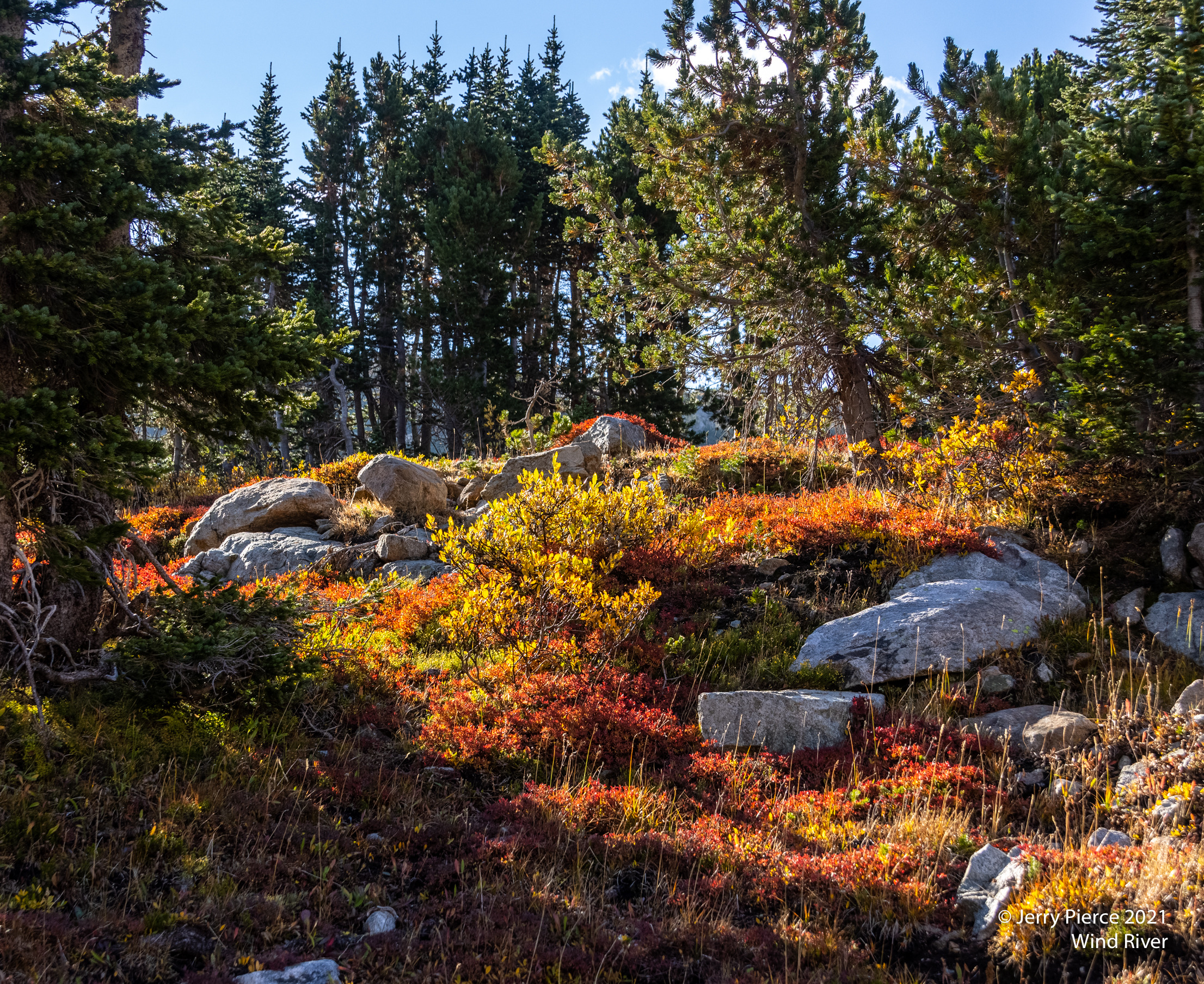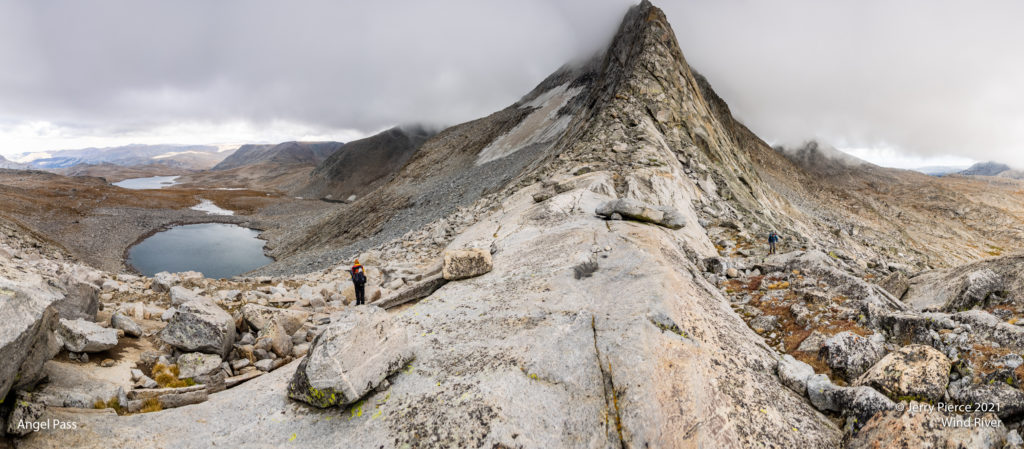 Angel Pass (Continental Divide)
Third hike of 2021 – Sierra High Route section 1 from Kings Canyon
Second hike of 2021 – Kaweah Basin…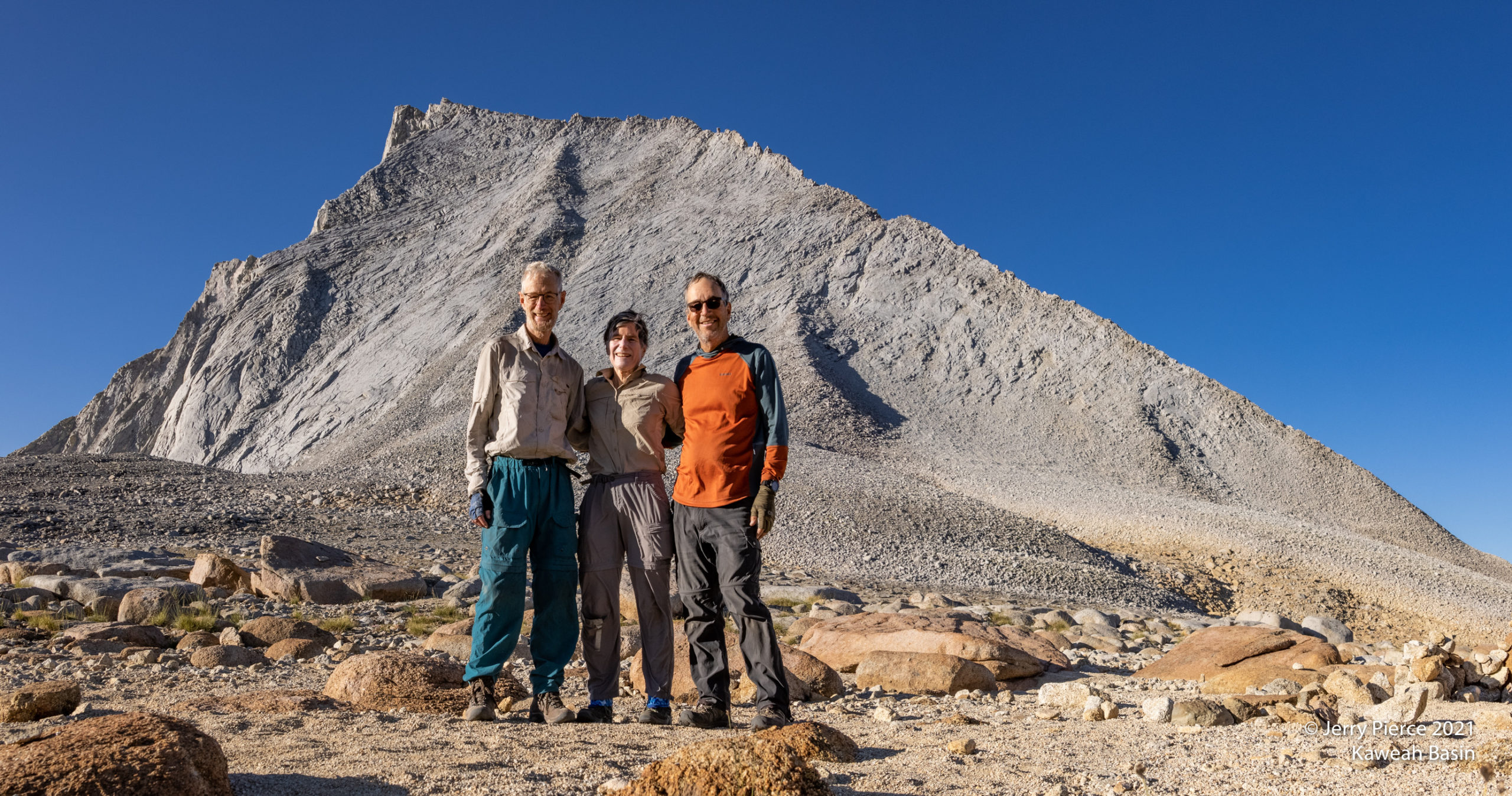 Scott, Pat and Jerry in front of Mt. Tyndall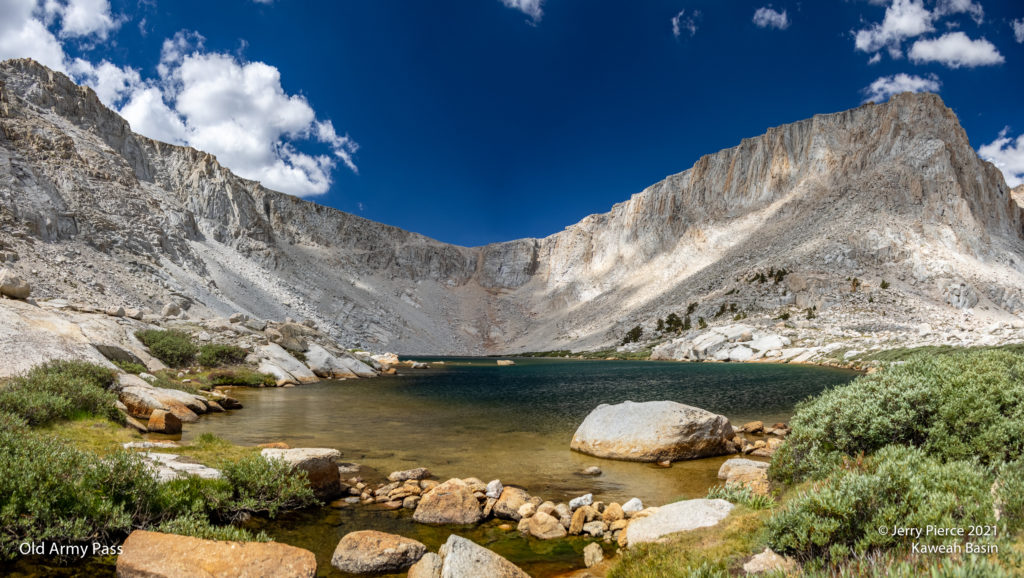 Second Trek of 2021, First HIKE … Kings Canyon/Rae Lakes…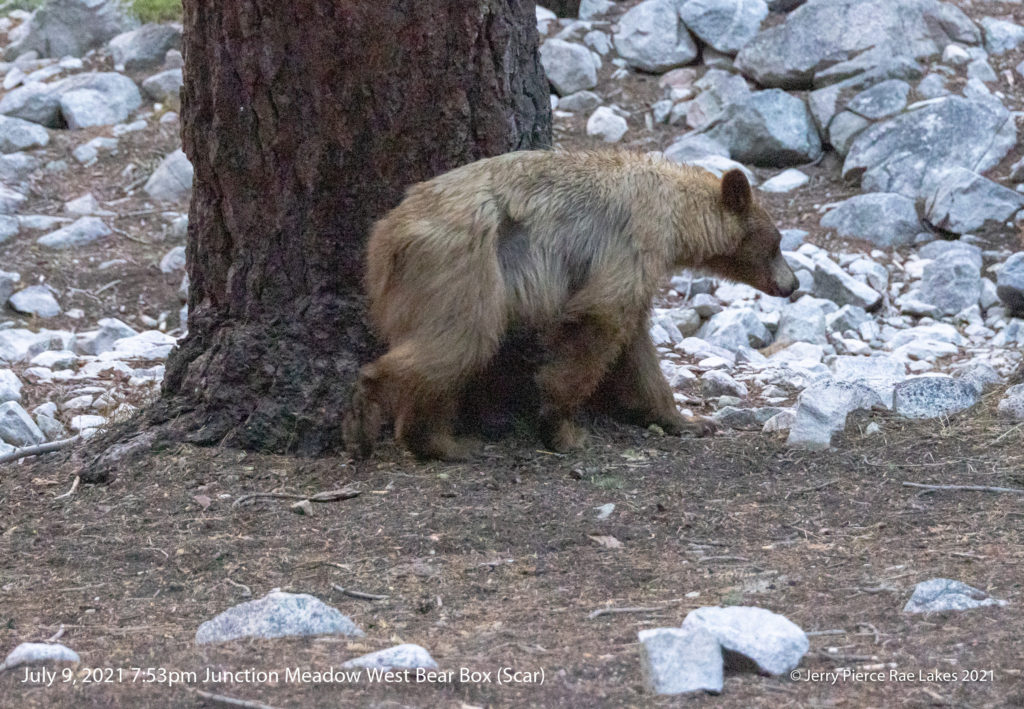 Scar – "The" Bear of interest – camp walk through
We have a family in the backyard. Here is the record of their family raising adventures.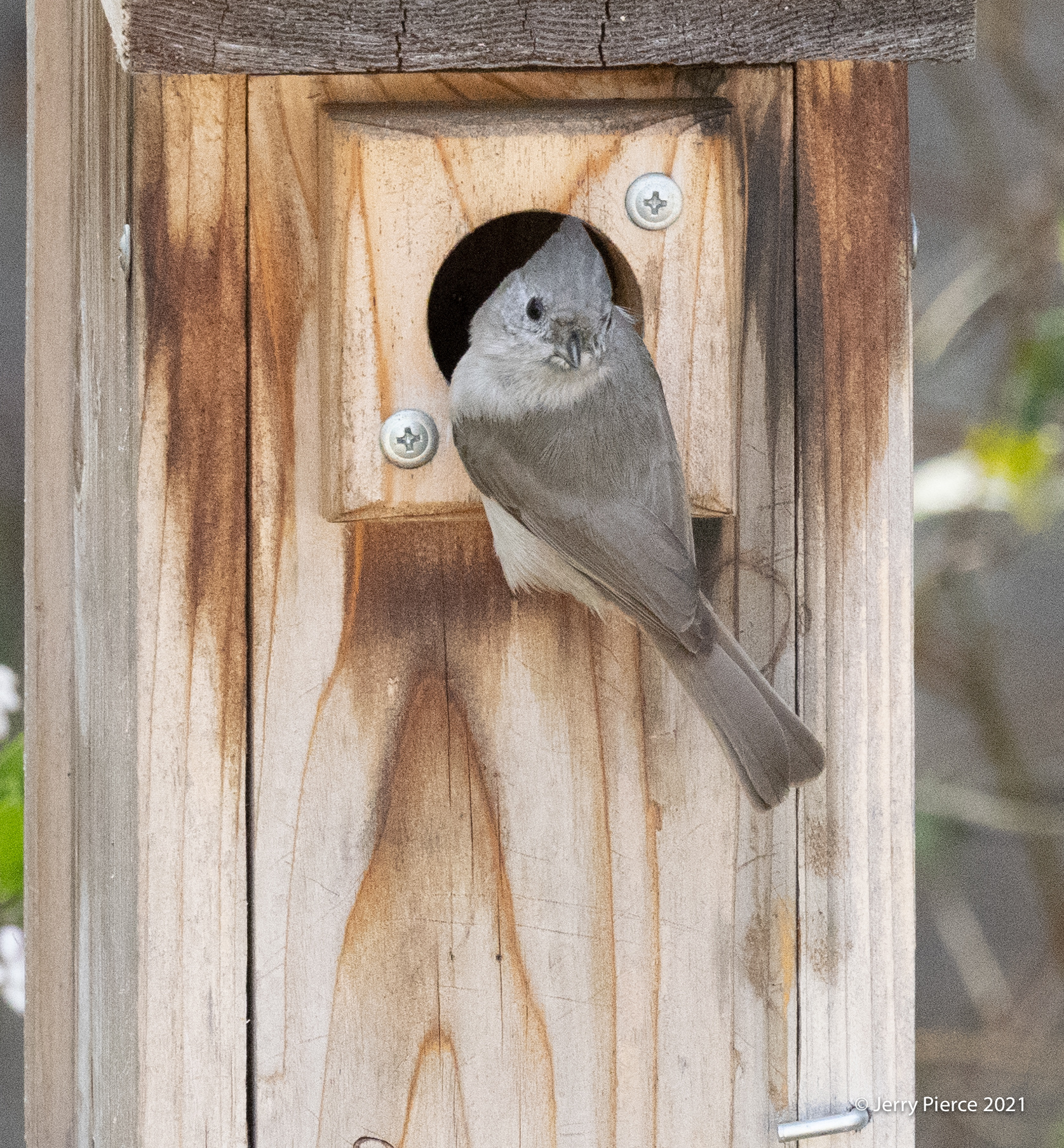 Checking out the neighborhood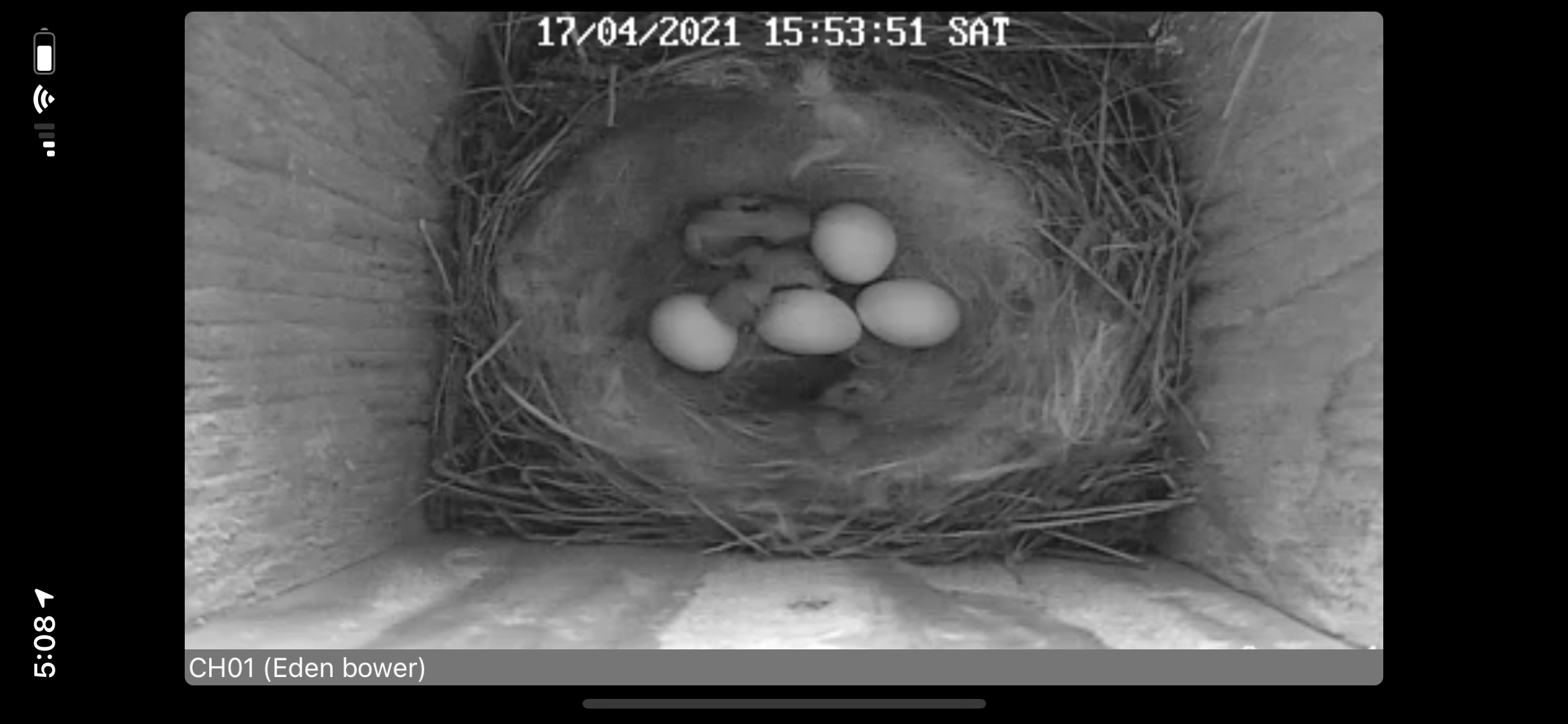 Eggs laid April 3, 2021, First hatched April 16, 2021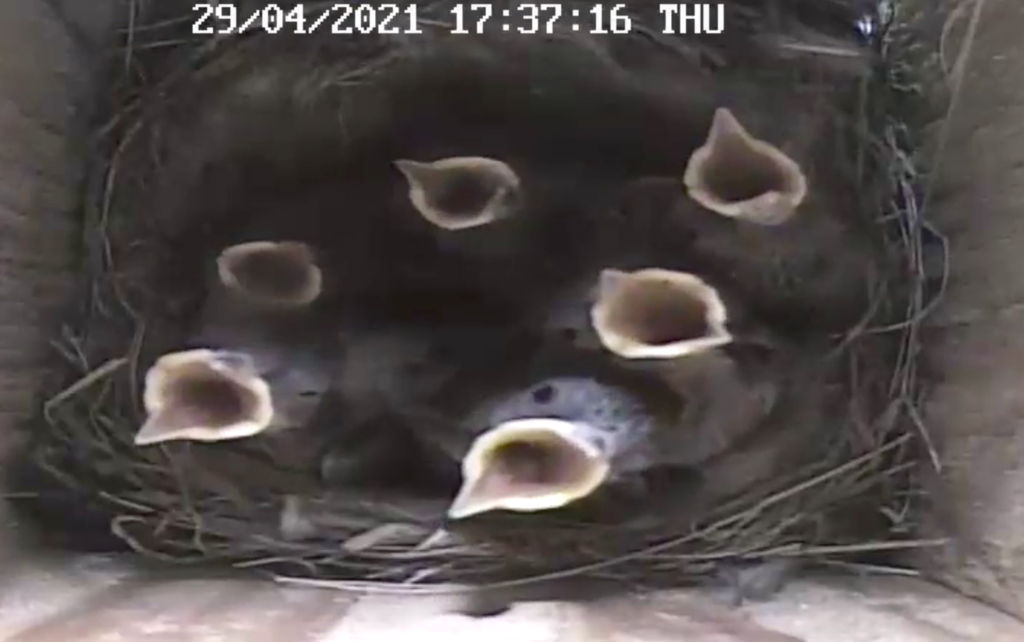 Leaving the nest (May 10, 2021)
First Trek of 2021 … Yosemite…
Spencer wanted my bird photos in one location… Whatever…
Just some pretty pictures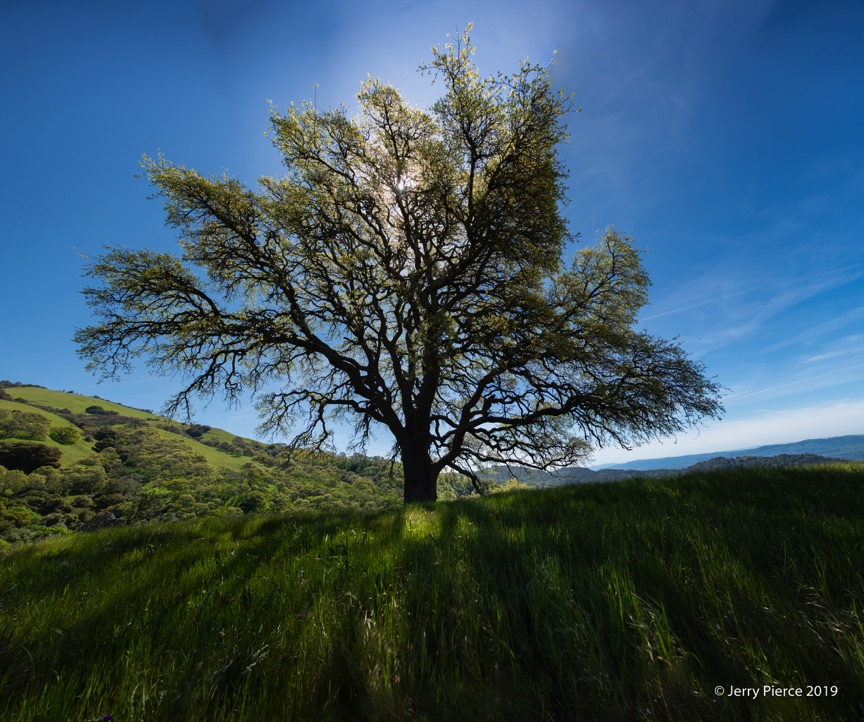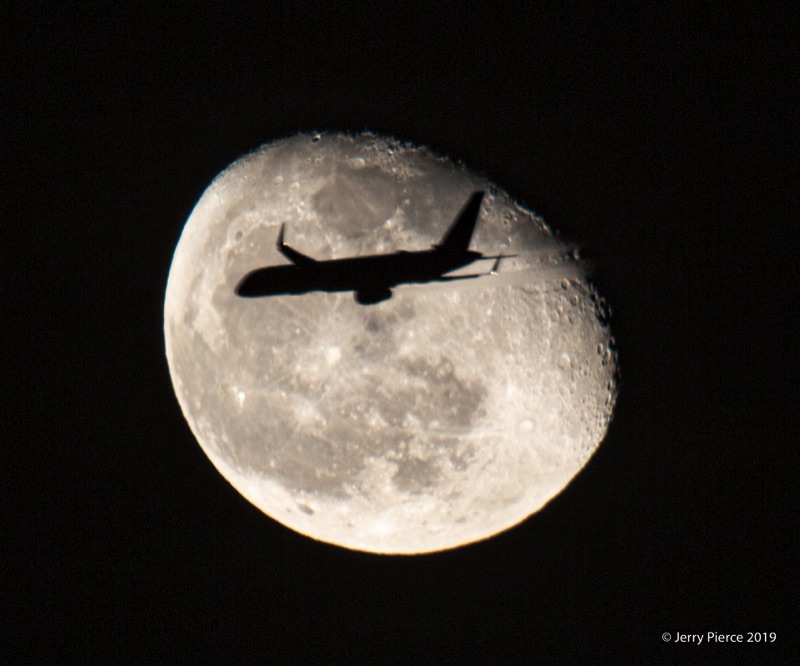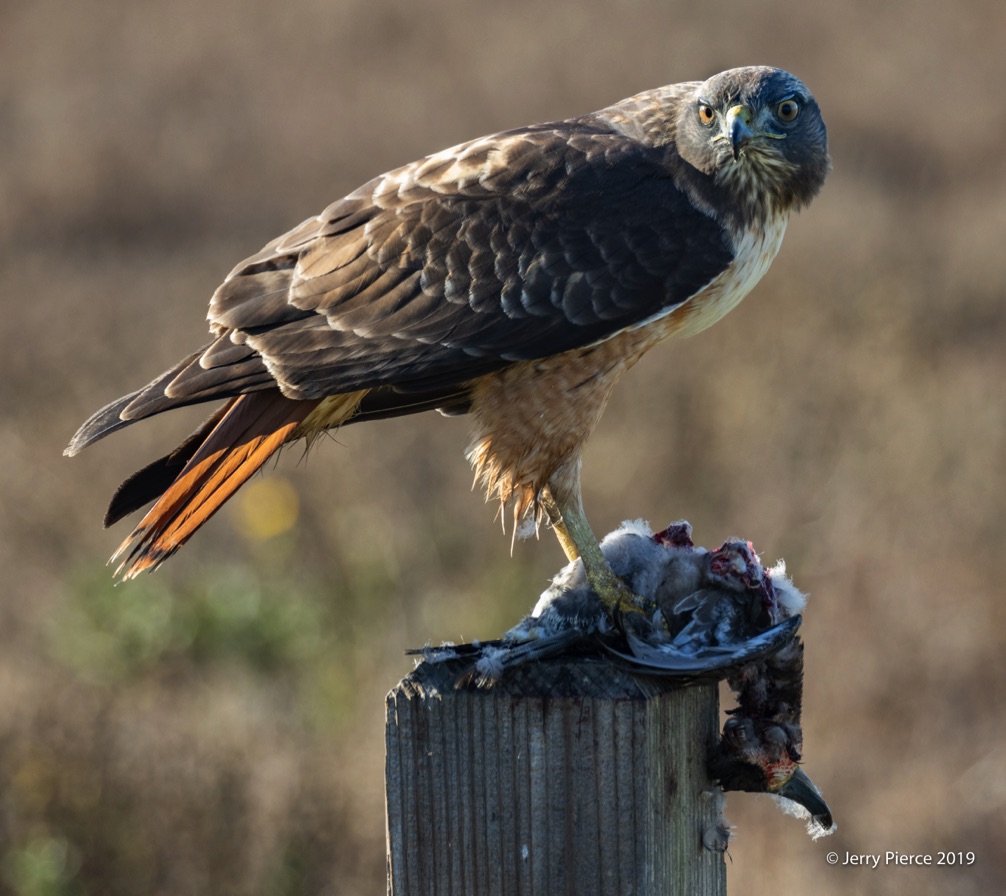 Red Tail Hawk 1 – Ruddy Duck 0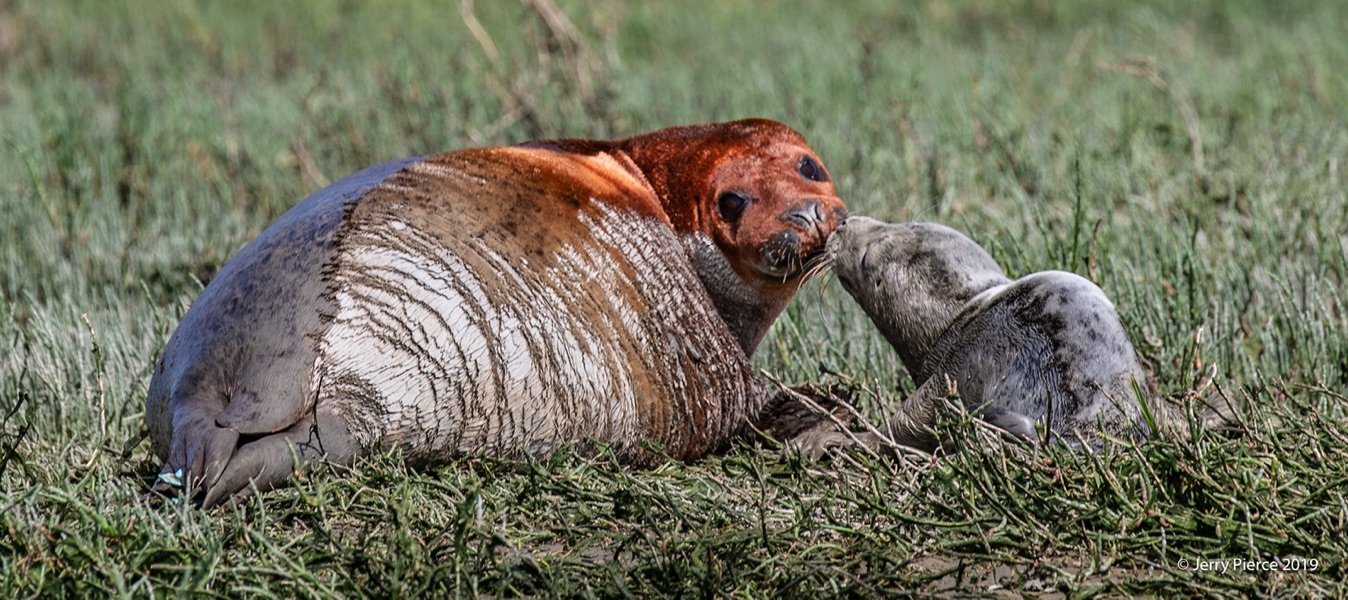 I gave a presentation on backpacking and photography at HPA 2019. I am slowly creating a set of web pages with more / current information. 
Egypt 2020 – Close the door as you leave tour! 
We took a wonderful Egypt tour with Road Scholar. Our timing couldn't have been better! Go to see a write up of the trip (with pictures) or my highlight pictures or go straight to see all the pictures (too many, actually). 
A special thanks to our fellow travelers on the trip! It was so much better with (new) friends!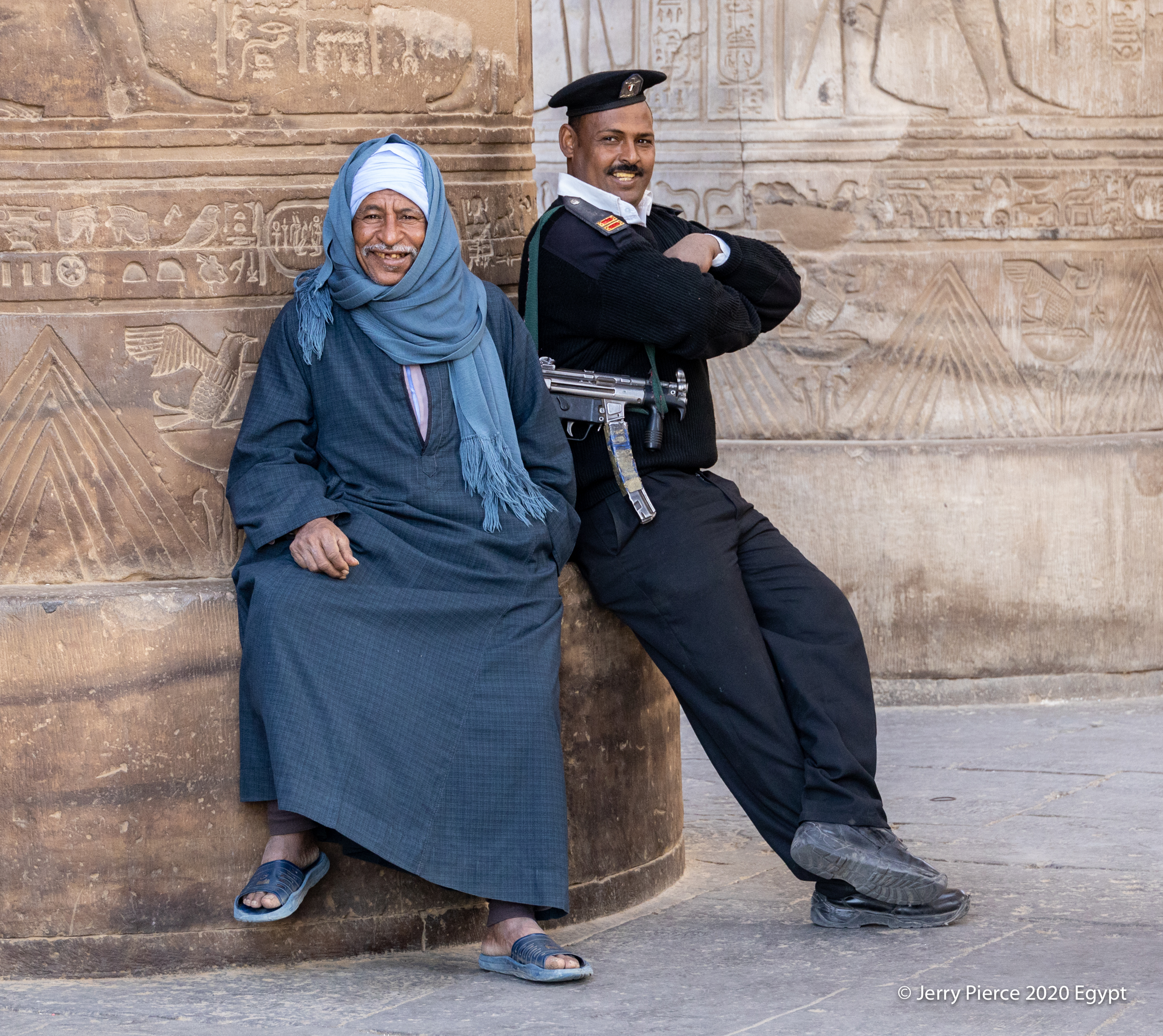 Just some pretty pictures...