Just some pretty pictures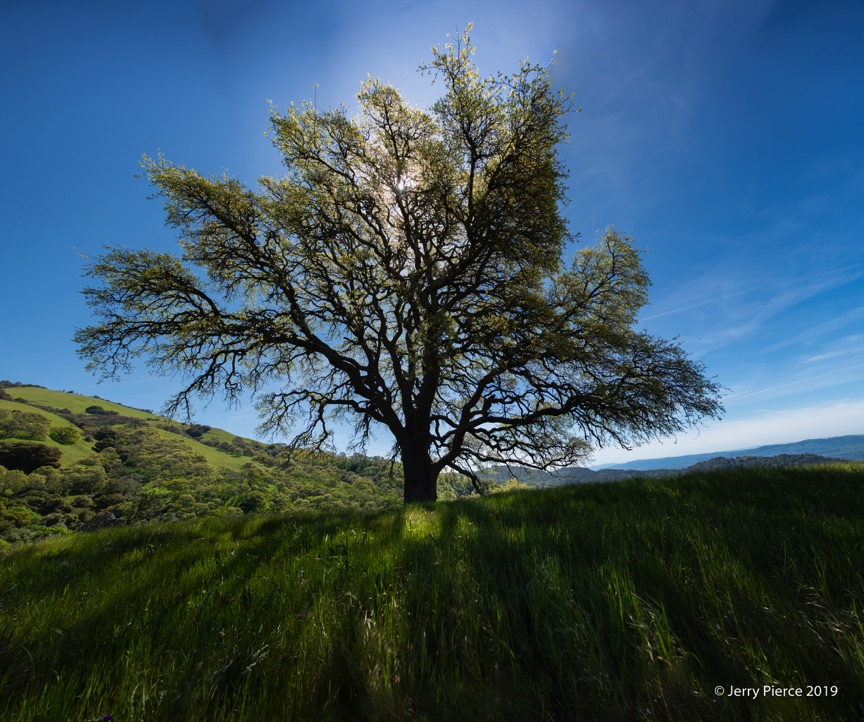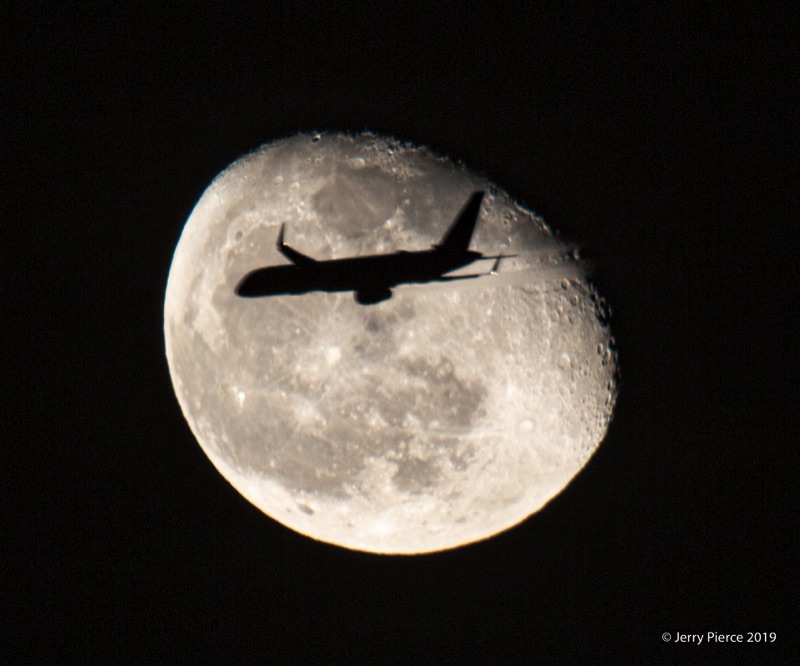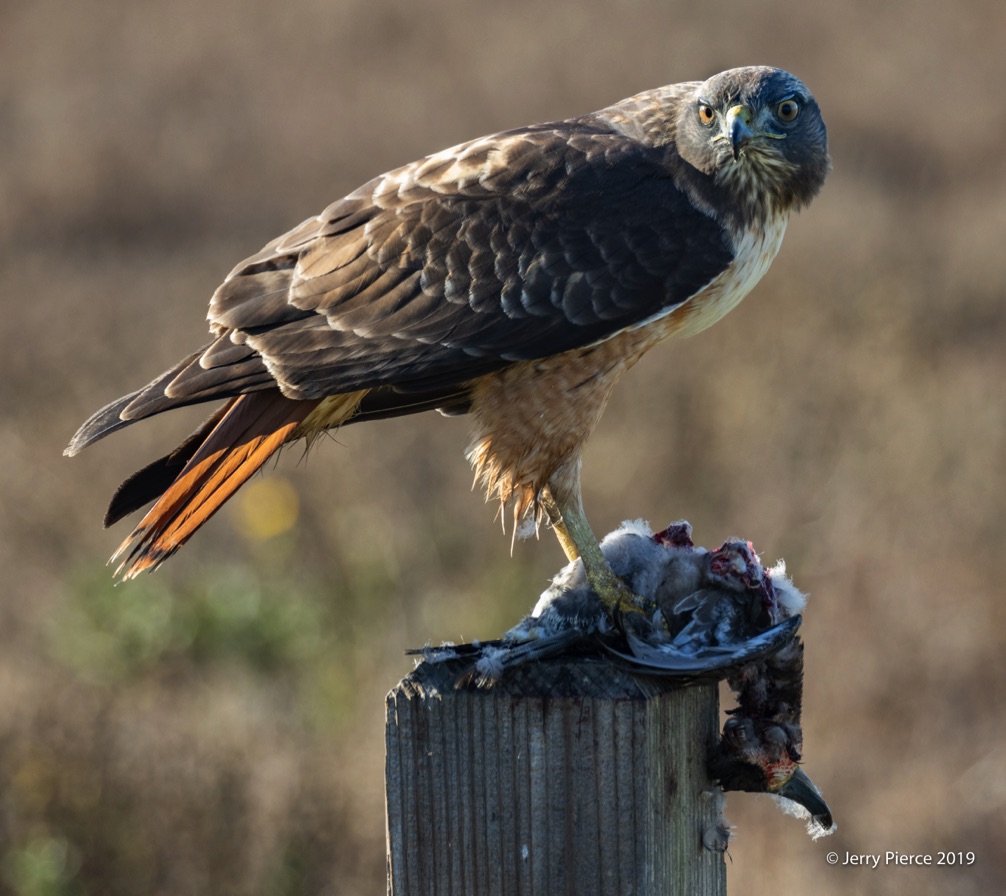 Red Tail Hawk 1 – Ruddy Duck 0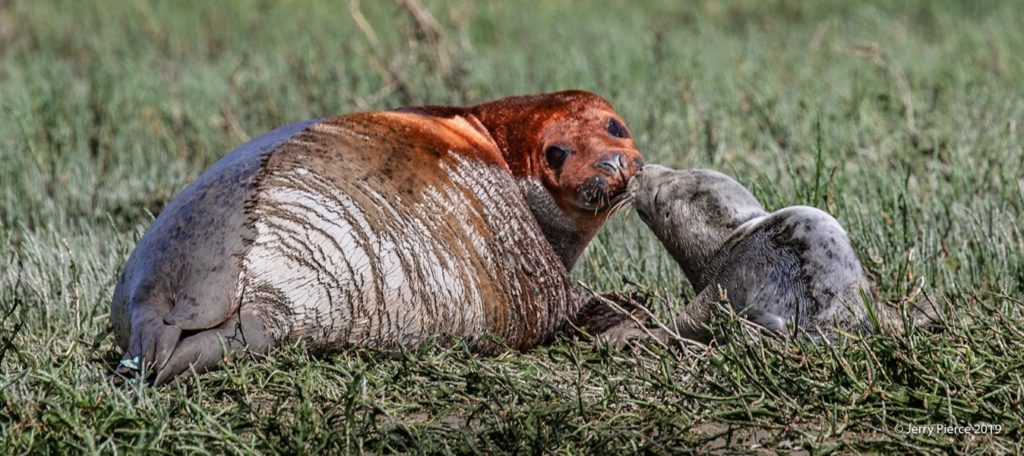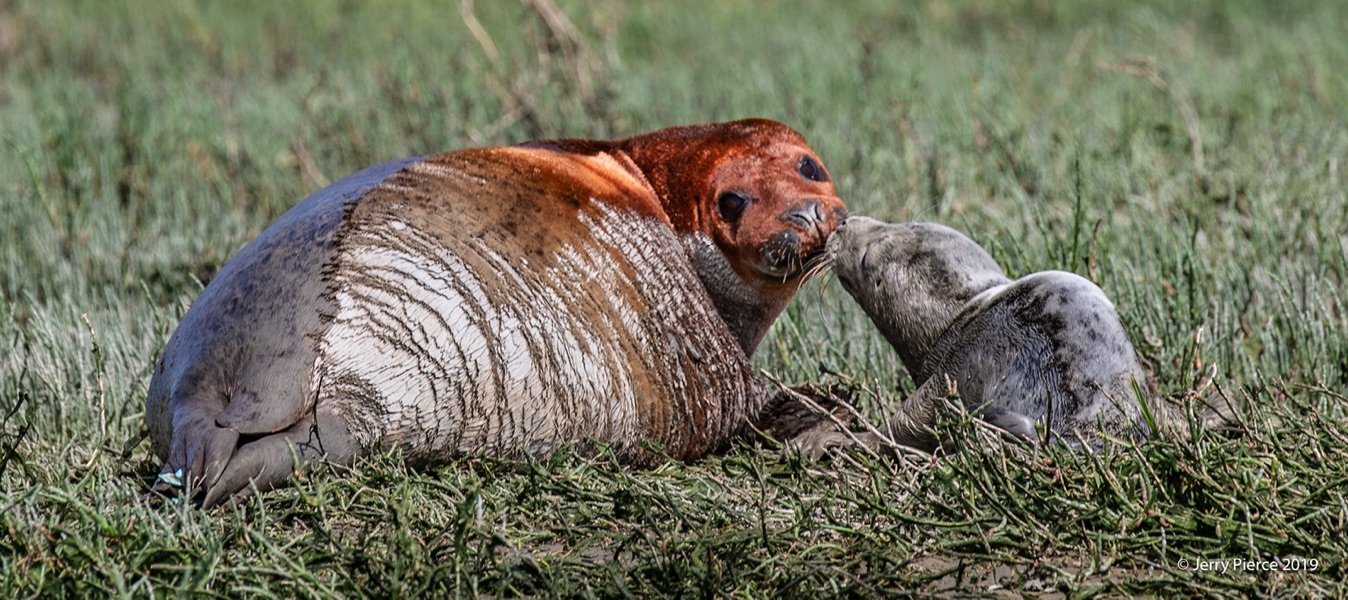 Egypt 2020 – Close the door as you leave tour! 
We took a wonderful Egypt tour with Road Scholar. Our timing couldn't have been better! Go to see a write up of the trip (with pictures) or my highlight pictures or go straight to see all the pictures (too many, actually). 
A special thanks to our fellow travelers on the trip! It was so much better with (new) friends!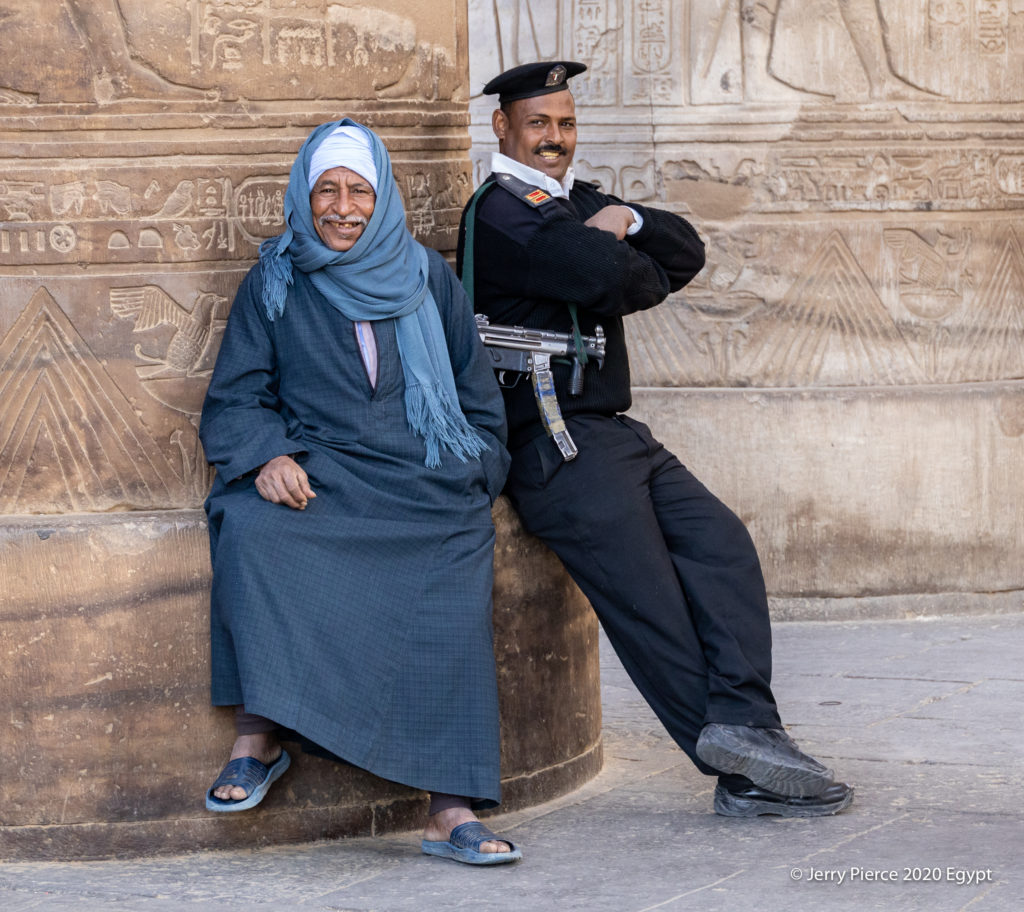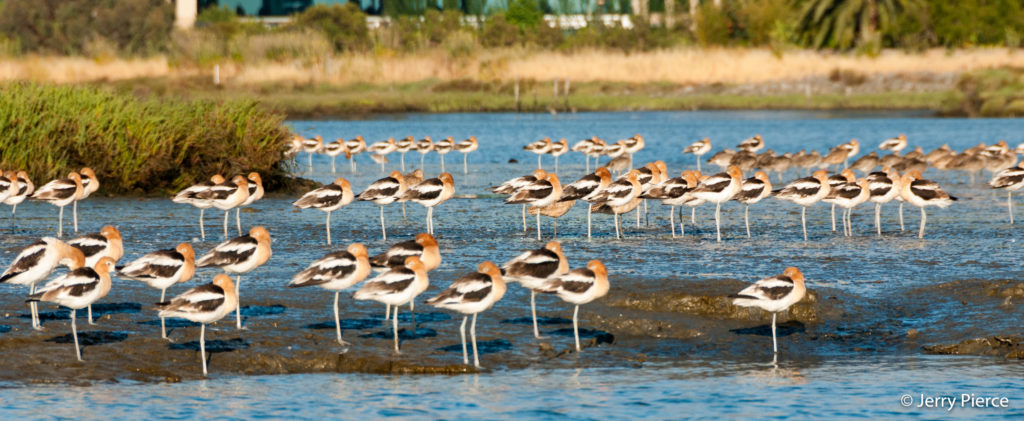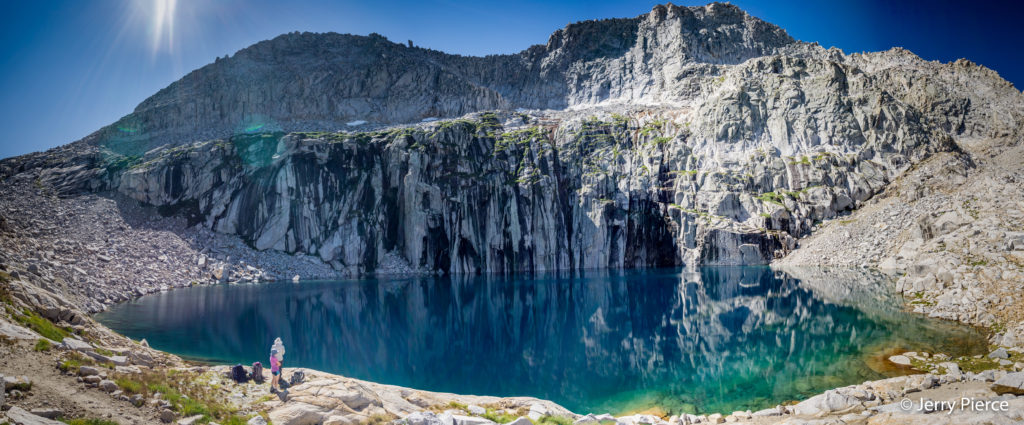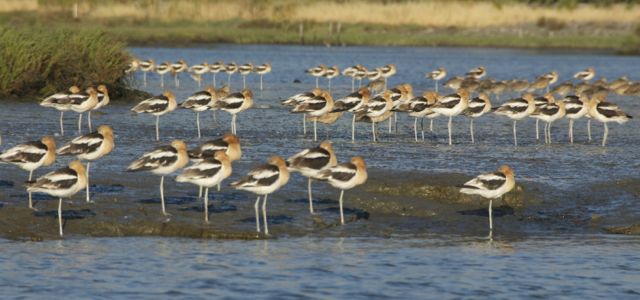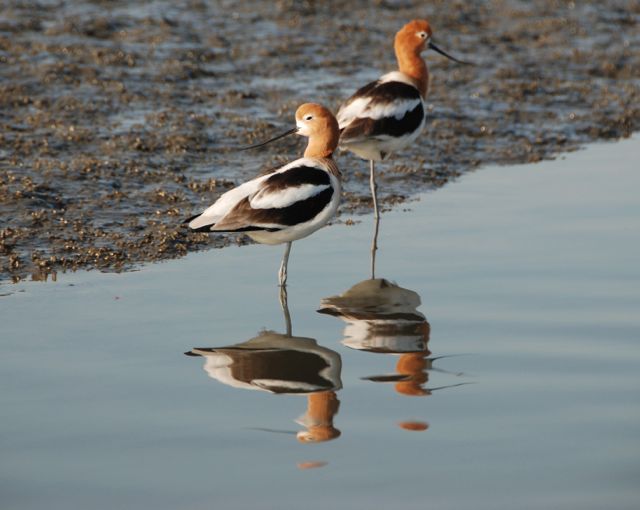 Here are some of my photos. Eventually I'll have a special page set up to show my better photos.